Our story of ethical sourcing begins deep in the heart of Asia, where the people of Afghanistan own tremendous wealth in natural resources, right underneath their feet. In terms of mineral wealth, every Afghan owns a mansion, yet because they've not yet found the key to their own wealth, they still sleep on the driveway, night after night.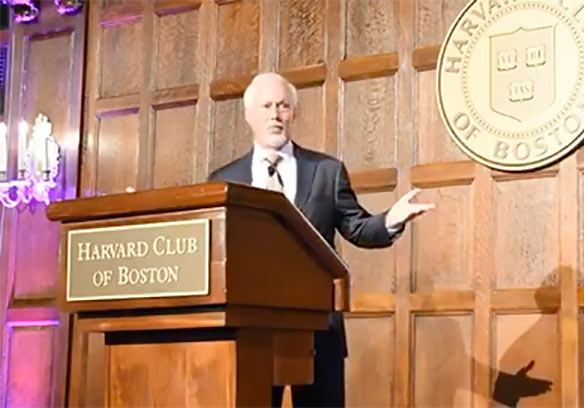 Several of Afghanistan's leaders wanted to solve this problem, and wanted to pass on to their children more than a pile of rocks. They approached the TrustedInc. team, lead by Harvard Expert in Residence Michael Peters. The leaders of Afghanistan wanted to turn their mineral wealth into security, hope, a future, and a business for their children.
A partnership was born dedicated to building technical and business skills inside Afghanistan as well as a true mine-to-market traceable and sustainable supply chain for Afghanistan's beautiful gemstones and other minerals. From day one, blockchain tracking was a key pillar of the partnership strategy as the only way to achieve these key goals.
Proving beyond any doubt that villagers and people of Afghanistan are benefiting from their own resources.
Showcasing to the world the source of these exquisite gems all the way back to the mine where they were unearthed.
Giving the end consumer an interactive way to follow their gemstone's story to increase the liquidity and marketability of Afghanistan's gemstones.
Since the partnership began, the TrustedInc. team has been partnering with the villages of Afghanistan to build a best-in-world, blockchain provable product pipeline, including the Afghan people at every step of the way. We are providing business and technical training, supplying world-leading technology, and giving back to the local communities. Through partnership, the people of Afghanistan are together, finding the key to unlock their mansion for themselves and their children.